Female Medieval Upper Body Armour Set
Wyrmwick Creations
Polyurethane (PU) armour set.
Pictured in Steel finish.
A female medieval style amour set comprising -  breastplate and backplate with hammered finish., hammered plain bracers and choice of either Articulated Pauldrons with haute-piece or Multi-plate spaudlers.  All items in the set are also available separately. Optional tassets are also available and can be seen in image 4.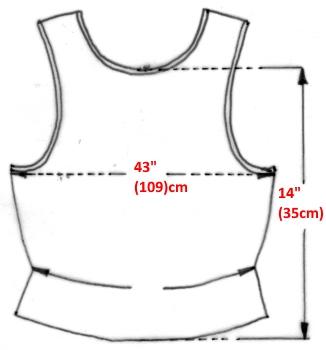 Chest size is measured at widest point and is for the armour to meet at the sides -however the straps will allow for expansion of up to 3" (with a side gap)and a reduction of 3" either side. Will comfortably fit UK size 12-16. May fit larger or smaller depending on body shape. 
Complete with leather shoulder straps and side fixings (non-leather option available).
Available in a range of finishes or can be supplied plain for you to paint yourself. Information on finishes here.
© Wyrmwick Creations Ltd 2017
£458.40 inc. VAT
£382.00 exc. VAT