Children's Breastplate
Wyrmwick Creations
BP024A
Polyurethane (PU) body armour.
Child-size breastplate.  Comes with leather cross straps. 
Two optional designs: 
A smaller pikeman design for 5-9 year-olds (approx).
A larger medieval fleur-de-lis style for 6-12 year-olds (approx).
Available in a range of finishes or can be supplied plain for you to paint yourself. Information on finishes here.
To be used under adult supervision only. This is not a toy.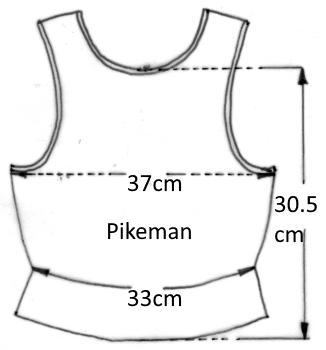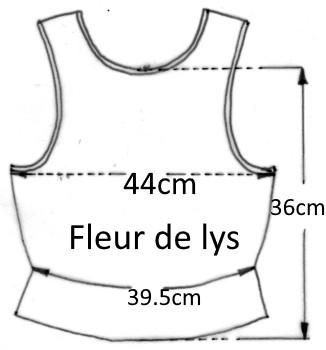 Made in the UK by Wyrmwick Creations.
© Wyrmwick Creations Ltd 2017
£73.20 inc. VAT
£61.00 exc. VAT